There has been plenty of media coverage of the May 2016 Elections throughout England, Scotland, Northern Ireland and Wales. Here are some highlights:- there are plenty of links to great stories and videos scattered throughout, so do check them out.
---
Well, there are certainly some sweet victories to celebrate this week before Labour goes back to some serious self-analysis on what it still needs to work on. In Salford and Liverpool, Labour's Candidates Paul Dennett and Joe Anderson won the Mayoralty with Christians on the Left member Marvin Rees taking a smashing majority in Bristol and Sadiq Khan triumphing in London with a win for "Hope over Fear".
There was much to be proud of as two men who have spoken openly about their Faith found themselves the First Muslim Mayor and First Mayor of African of Carribean Heritage of European Cities:- but why is this such a big news story in 21st Century Britain? 
---
In this excellent video, Matt Wilson talks about whether our society really is as accepting as it thinks it is and how world media reacted to Sadiq Khan's election. Check out Matt's new YouTube Channel which is packed with informative, thoughtful short pieces on all the latest politics.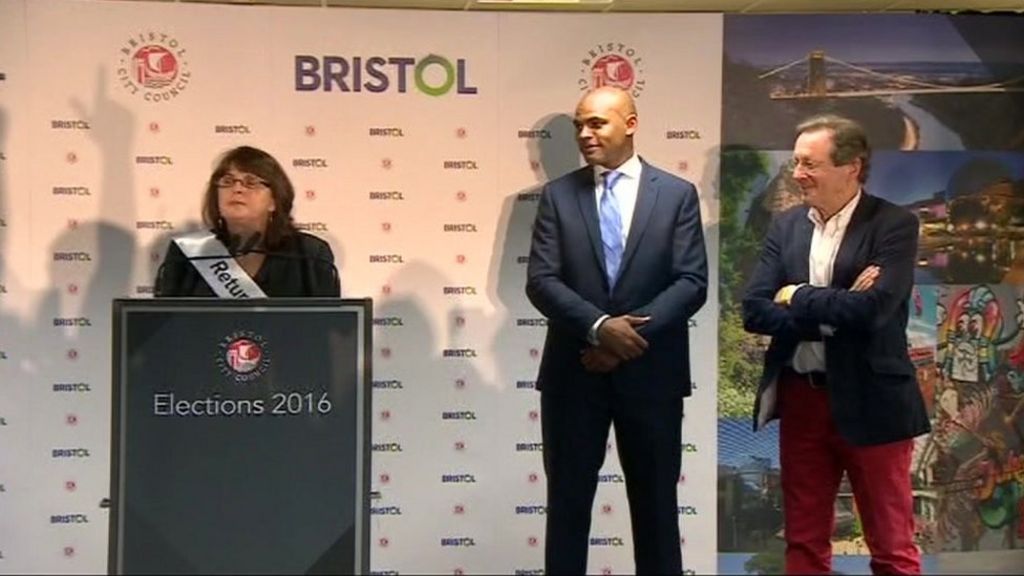 We were so happy to be able to support Marvin Rees in Bristol and huge thanks go out from Marvin and all his team to those of you who have helped campaign and pray over the last year and more. It was an ecstatic moment when we discovered that all the hard work had paid off. Please do continue to pray for Marvin as he now seeks to live out the truth and balance being a Husband, a Father and the new Mayor of Bristol. In this excellent short interview, Marvin speaks honestly and openly to the BBC after winning the Bristol Mayoralty.
---
Christians on the Left has known Sadiq Khan for several years and recently took him to visit several Churches in London including Oasis Waterloo, Hillsong at the Dominion Theatre, Ruach City Church and Kings Cross Church. Here you can see Christians on the Left Director Andy Flannagan with Sadiq Khan, interviewed by Pete Hughes at Kings Cross Church.
Great to have @SadiqKhan with us to discuss how the church can engage more with politics. #inlondonasitisinheaven pic.twitter.com/spTK8352IO

— KXC (@KXChurch) April 11, 2016
There were of course many more elections taking place, with regions choosing local representatives on councils, Police and Crime Comissioners, several by-elections and other elected officials. There is a good Wikipedia Page for the UK local election results.
Across councils in England, Labour lost 11 seats whereas the Conservatives lost 49 seats, with the Lib Dems and UKIP both making significant gains. In Wales, Labour lost a single seat but held on in several marginals:- Carwyn Jones has been leading a minority government since 2012 and it looks like he will continue to do so. In Scotland, the picture was far less rosy as Labour lost 13 seats and the Conservatives gained 16 seats, moving into second place as the new official opposition. The SNP also lost their overall majority (65 required), dropping 6 seats down to 63.
---
Do you like this post?