From Boko Haram fighters attacking Christian communities in northern Nigeria, to hostility against Rohingya Muslims in Myanmar and the plight of the Yezidi and Christian communities of northern Iraq – a faith identity can make you extremely vulnerable.
Our friend Matthew Rees from Open Doors writes for us in our February guest blog post. Read more...
This is the hard truth of the Open Doors' 2020 World Watch List which annually ranks the 50 countries in the world where it is most dangerous to be a Christian.
Throughout the past year vulnerable Christian communities have experienced destabilisation on a grand scale. In some cases, the persecution has been long lasting. Christians in North Korea, Eritrea and the Maldives have continued to suffer extreme persecution at the hands of hostile leaders. In countries such as India and Bangladesh, Christians have begun the difficult process of adjusting their lives and routines in contexts of escalating persecution.  
Then there are countries which have in recent years avoided some of the more extreme aspects of persecution but in the past 12 months found their worlds turned upside down. The Easter Sunday bombings in Sri Lanka and the growing threat of gunmen opening fire on churches in Burkina Faso are just some examples where the Christian community was disrupted on a large scale in 2019.
The perpetrators of these attacks specifically target Christians in order to strike fear within the wider Christian community, to grind down its resilience, hope and effectiveness within society.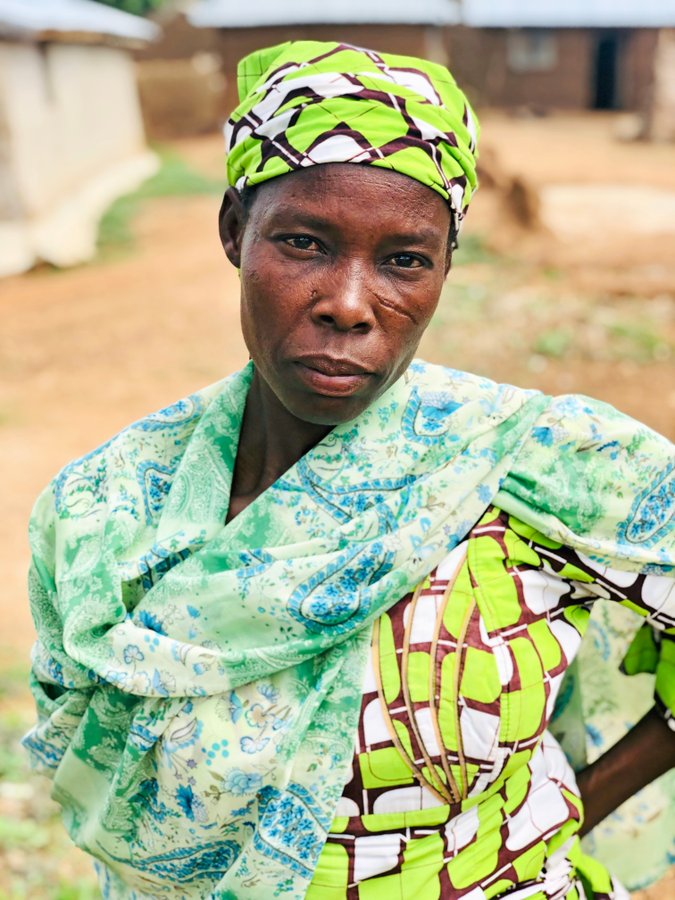 But behind the numbers, the 2020 World Watch List also tells a story of hope. 
Around the world Church leaders, wider church networks and faith-based non-governmental organisations provide a lifeline of care in isolated places, where no other help is forthcoming. They work in places where large relief agencies are unable to gain access. What's more, they provide appropriate care to meet the spiritual and physical needs of those experiencing trauma and displacement.
For instance, when on Easter Sunday 2019, Islamic terrorists with links to Daesh bombed three churches and three hotels in Sri Lanka, Open Doors' partner and church leader, Sunil, headed directly to Batticaloa on Sri Lanka's east coast where the bombing of Zion Church took place.
From Sunil's first response to the bomb attacks to the time of writing, Open Doors' partners in Sri Lanka have been working tirelessly to support victims in Batticaloa, Colombo and Negombo through providing care packages and trauma counselling for the families of the victims, as well ongoing resilience training for church families to remain strong in the face of increasing persecution.
And in Syria, church leaders, such as Pastor Abdalla, who have chosen to remain in the country despite the war continue to support both Christians and the wider community. Turning his church in Aleppo into a Centre of Hope, Pastor Abdalla has distributed food aid and emergency relief to countless families throughout the war and is now providing micro loans for families to start new businesses.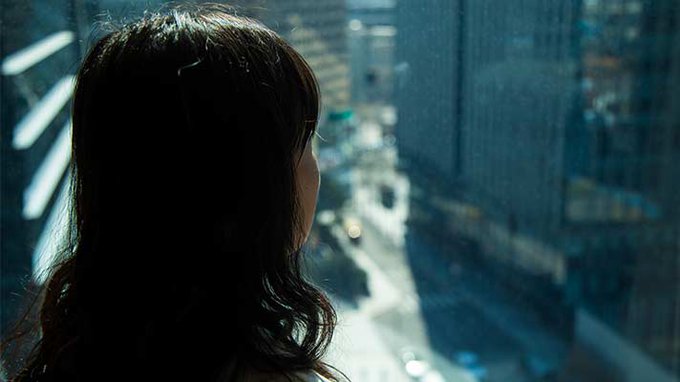 In Nigeria, Open Doors' partner Tirham, weaves the language of faith and religious ritual into the trauma care that she provides to women who have experienced sexual violence at the hands of Boko Haram fighters and Fulani Herdsman. By relating to their core identity, she is able to bring about long-term healing, as those taking part in her workshops receive a sense of self-worth and empowerment.
Because of the unique value provided by local faith actors such as Sunil, Abdalla and Tirham, Open Doors is urging the Department for International Development (DfID) to recognise local faith actors as a resource which should be utilised in its development programming.
Furthermore, in contexts where Christians are vulnerable because their faith makes them a target of persecution, Open Doors is urging DfID to recognise religious minorities as a vulnerable people group and build into its practices mandatory vulnerability analyses that will guide the spending and implementation of international aid in a manner that addresses the vulnerability dynamics around religion.  DfiD should require that proposals and project designs in response to DfiD solicitations should similarly require assessment on how the project addresses vulnerabilities of religious minorities in achieving stated desired outcomes.
If you'd like to join this campaign, we'd love to hear from you. Please do get in touch with us at advocacy@opendoorsuk.org today
Do you like this post?