Our member, Marvin Rees is Labour's candidate for Mayor of Bristol.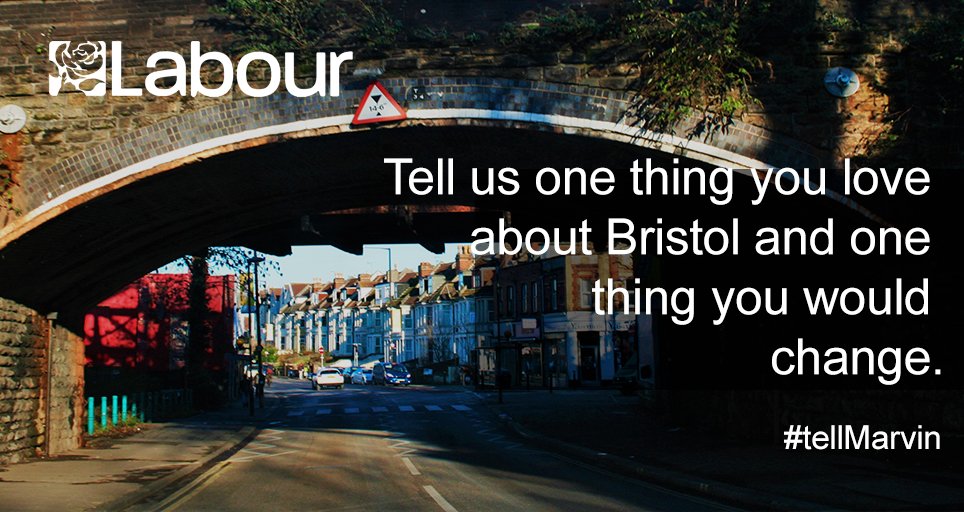 We love to support our members and will be out campaigning with Marvin as he stands up for social justice, equality, better housing, transport and economic prosperity in Bristol. Time and venue TBC. Please RSVP below so that we can contact you about the details.

Our members will also be participating in the fantastic Faith in Politics event on the same day, where our director Andy Flannagan will be speaking. See here for details.
WHEN
March 12, 2016 at 10am - 2pm
---
Andy Flannagan
rsvped
2016-03-11 10:55:25 +0000
Christians on the Left posted about
Campaigning for Marvin Rees in Bristol
on
Christians on the Left's
Facebook page
2016-03-07 12:32:03 +0000
Near Bristol this weekend? We're out campaigning with member Marvin Rees, please come along! RSVP here
@ChrLeft
tweeted this page.
2016-03-07 12:31:58 +0000